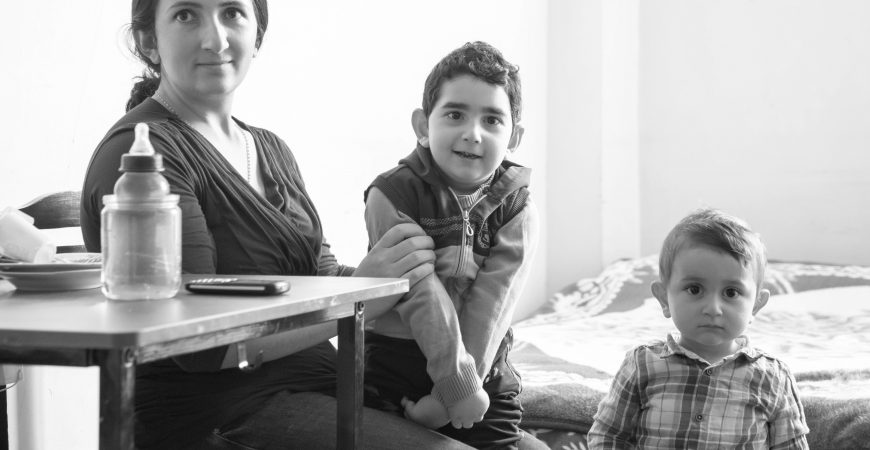 Raised

֏2,087,528

Goal

֏10,000,000
The "Akunq" Charity Foundation
continues the fundraising for the implementation of the project "Artsakh".
The sum collected will be aimed at the needs of internally displaced people.
Within the framework of the project the fund actively provides humanitarian and psychological assistance to those, who were forces to leave their homes.
Now more than ever your participation is essential, as resources diminished, and with every passing day the number of refugees is increasing more and more.
And even those, who return to Artsakh need help for moving  and for covering expenses.
We are calling on everyone not to stay aside and share this information as much as possible.
Share